We write this blog for organisations and professionals based on our interest in technological and social developments. What impact do the various social and technological developments have on our lives as professionals and on organiations?
Because professionals and organisations never stop developing
With our skills and goals platform we are regularly active at the intersection of people and technology.
You can experience it yourself by requesting a personal demo via this link or if you want to experience our platform independently, you can do so via this link.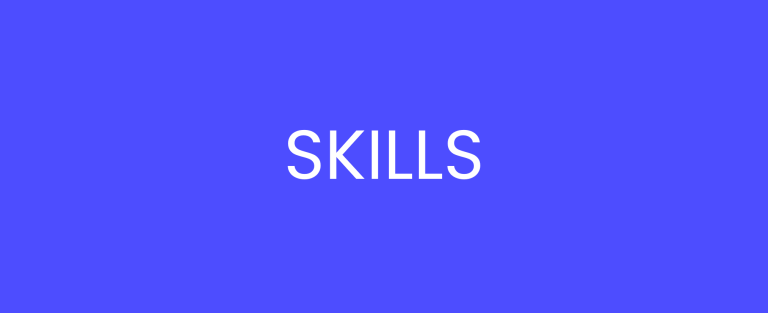 Skills and the importance of continuous improvement. We live in a rapidly changing world, in which new technologies, professions and challenges are constantly emerging. To keep up and be successful in your work and life, it is important to continuous improve yourself … Continued
Other blogposts of CareerTracker
About CareerTracker
With the CareerTracker platform you are able to secure the right focus and skillset within the teams. By reflecting and securing feedback, the professional feels valued and involved, so that unwanted departure of talent can be prevented. This ensures that the daily operation can be secured in the organization.
If you have any questions after reading this blog, you can reach us 0338876104 or via info@careertracker.nl.
We have also made an informative company video, via this link, to watch.
Customerreview Didacticum
We experience the cooperation with CareerTracker as very pleasant. It is a new way of working for us, so good communication is important here.
You help both the field managers and the consultants with examples, tips & tricks and to safeguard our new HR cycle.
The feedback we provide is immediately picked up, followed up and you also keep us continuously informed of the progress.
At Didacticum, everyone is at the wheel of their own career and partly due to the use of CareerTracker, our colleagues are able to do this optimally.