Our vision
Every organization needs to have the right focus and skills to reach its maximum potential.
Our mission
Every organization has Lifelong Development in its DNA.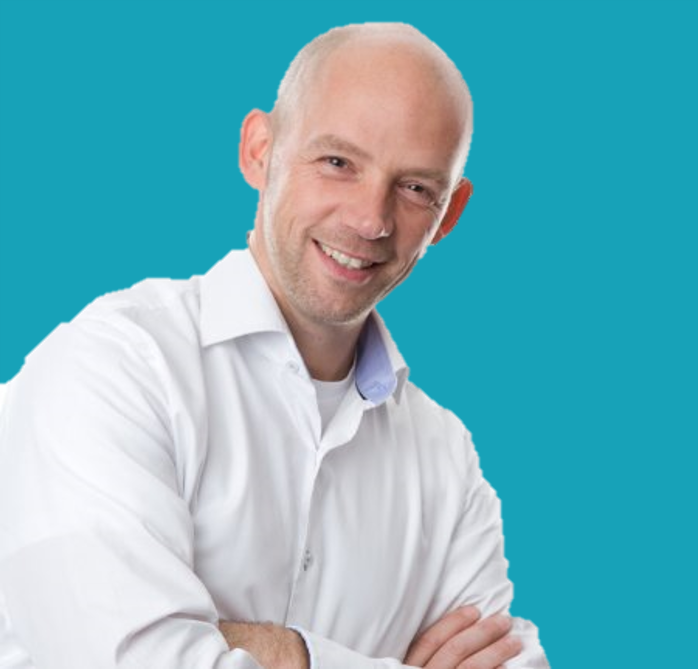 Gerrit Jan Straatsma
I have been working in software development for over 20 years of which 10 years at Microsoft as an 'Application Platform Consultant'. Within this role I was active in supporting large organizations and software companies in the field of architecture, development, application lifecycle management and security.
I like to operate at the intersection of technology, people, processes and functionality with a preference for product development and innovation. I like challenges, am goal-oriented and pragmatic, but always keep the focus on quality and future-proofing.
I believe in coaching leadership where the best can be achieved from a team by setting goals based on a clear corporate and product vision and also by providing sufficient space and support.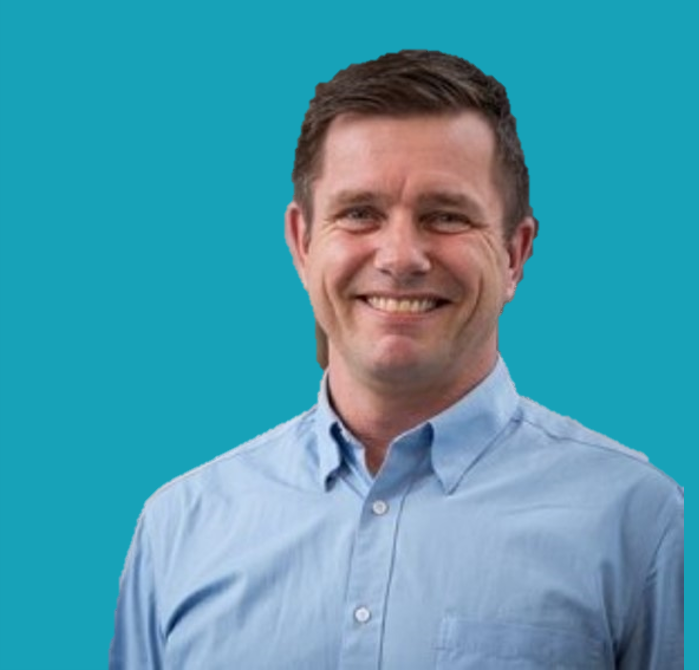 Maarten van Dalen
Active in the development of professoninals since last century.
I like to find myself between the technology and the strategy side to generate the best solutions in co-creation. Alginment between Development and Requirements.
I have worked with SMEs, Scale Ups and Fortune500 organizations. Co-creating solutions that add value to the organizations.
Our contact details
Phone +31338876104
Mail info@careertracker.nl
Twitter @CareerTrackerEU
LinkedIn Careertracker

Contact Us
Have questions or need help?
Use the form to reach out and we will be in touch with you as quickly as possible.