About MOOCs
Massive Open Online Courses (MOOCs) are free online courses that are open to everyone. MOOCs provide an affordable and flexible way to learn new skills, advance your career and their open nature allows for large-scale delivery.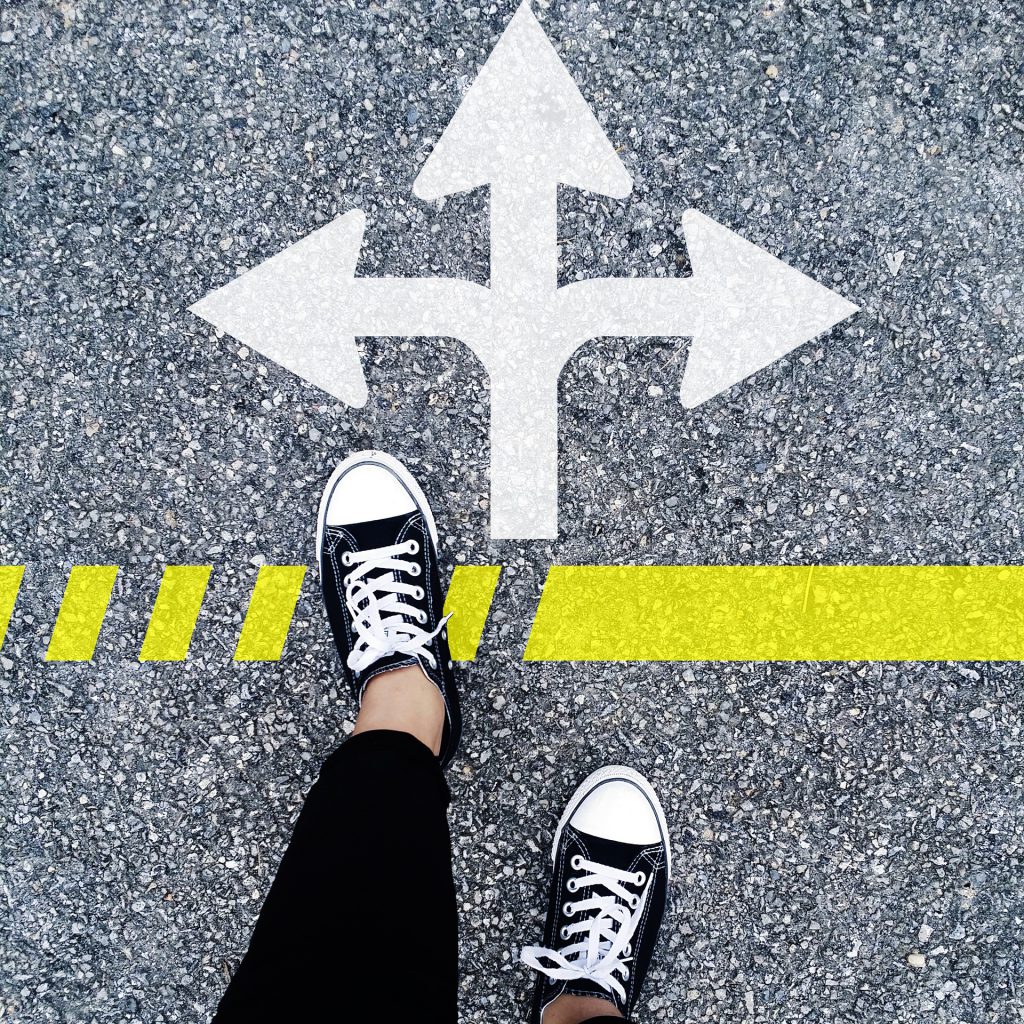 Available directions
Financial
Business & Management
IT

Infrastructure
Software development
Management
AI (ML, DL and NLP)
Data Analytics
Data Science
etc

To design
Statistics
Chemistry
Marketing
sales
Health and Wellness
And much more…..
Providers
So you can take control of your own development completely free of charge. Use it to your advantage!
Would you like to experience CareerTracker for yourself?