Why take out a student loan with your employer when you can continue to learn as a professional for free with MooC. As a professional, you can therefore learn lifelong with free MooC solutions and remain relevant in this rapidly changing world.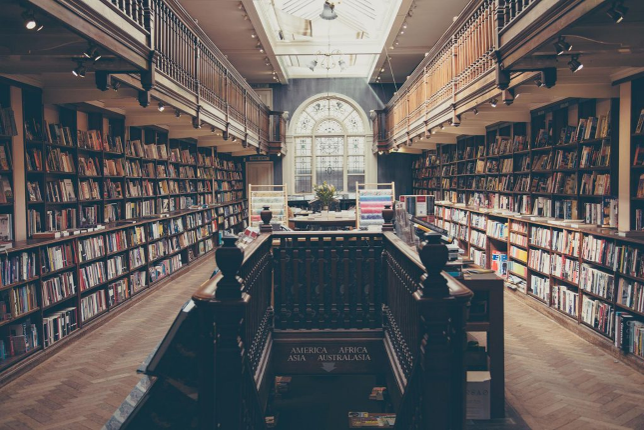 About MOOCs
Massive Open Online Courses (MOOCs) are free online courses that are open to everyone. MOOCs provide an affordable and flexible way to learn new skills, advance your career and their open nature allows for large-scale delivery.
History of MooC
The first MOOC was the CCK08 in 2008 by George Siemens and Stephen Downes. David Wiley's Introduction to Open Education course can be seen as a precursor to the MOOCs.
As a result of OpenCourseWare and initiatives such as the Open Learning Initiative, in the fall of 2011, 160,000 students in 190 countries participated in Stanford's massive open online course in artificial intelligence. In the following months, MITx, edX, Harvardx, Coursera[10] and Udacity were founded. To which the English FutureLearn was added in 2012 by the Open University.
A survey in 2013 shows that 80 percent of MOOC students worldwide come from the richest and best-educated 6 percent of the population. The MOOC providers try in different ways to make the offer more accessible to a larger part of the population.
MOOCs make extensive use of video content for instruction. According to a survey of video content usage, there is a gap in student preference for video content based on student characteristics and the type of skills taught. As a result, a one-size-fits-all approach across all courses will benefit only a few students, while irritating at least half of them. Source: Wikipedia.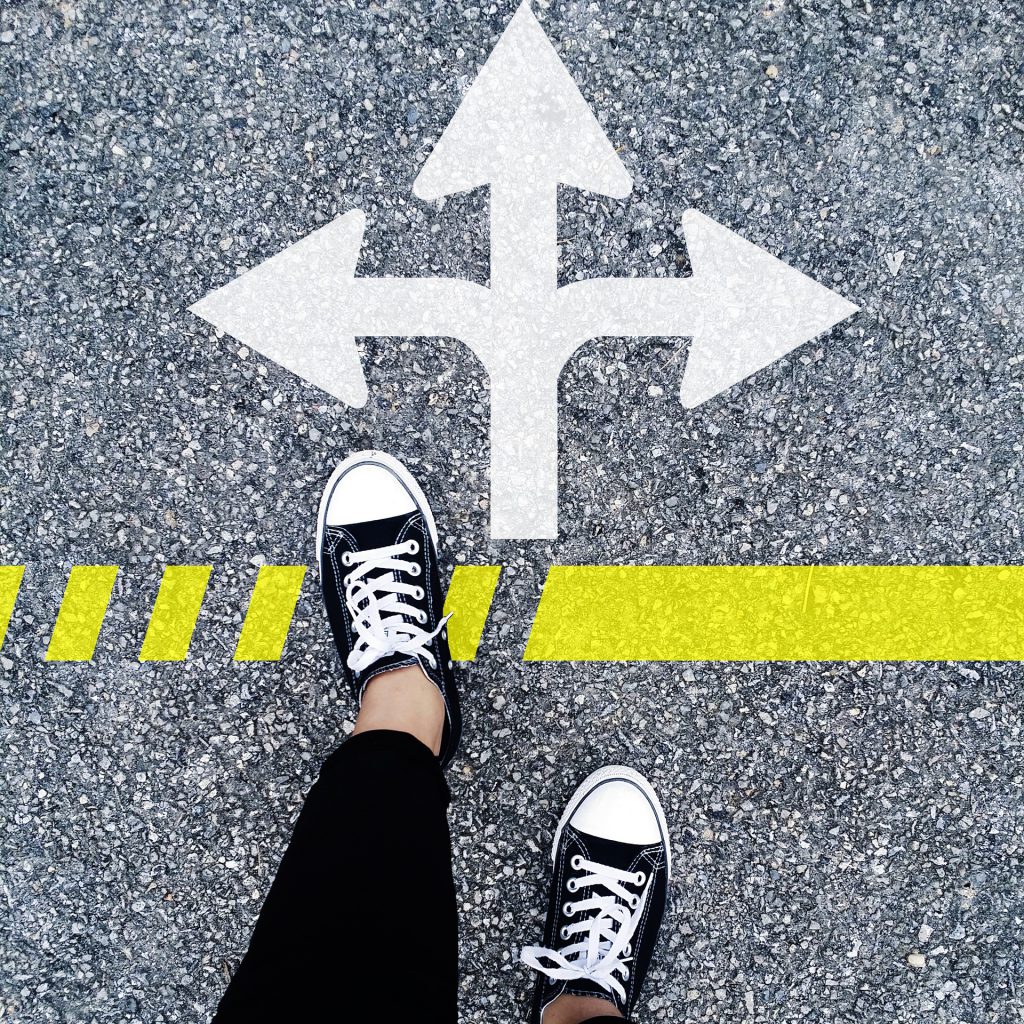 Available directions
Financial
Business & Management
IT

Infrastructure
Software development
Management
AI (ML, DL and NLP)
Data Analytics
Data Science
etc

To design
Statistics
Chemistry
Marketing
sales
Health and Wellness
And much more…..
Providers
So you can take control of your own development completely free of charge. Use it to your advantage!
In addition to this wonderful information, we have more good articles, take a look at our blog
Would you like to experience CareerTracker for yourself?