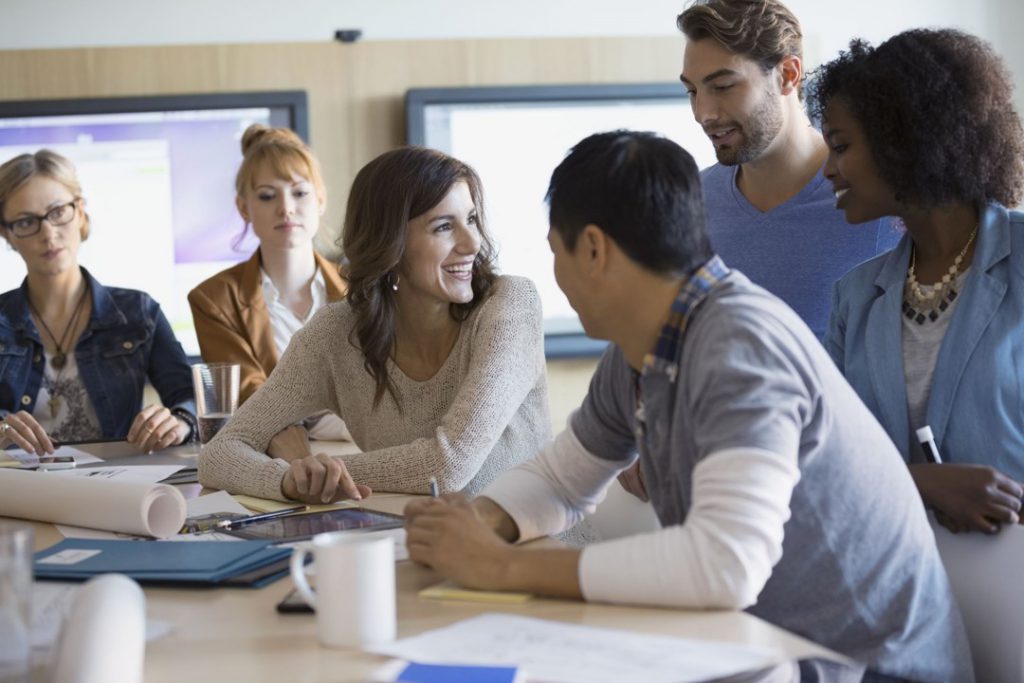 Software to capture transparency and growth potential of the workforce
Leaders need to create a team that ensures inspiring and successful collaboration
CareerTracker offers a complete solution to support transparency throughout the organisation.
We support role based development and the implementation of Objective and Key Results.
Measurable roles

At CareerTracker we focus on competence based development, with short sprints which can be implemented within the daily activities.
Minimal impact and maximal and quick results.
Roles are enriched with competencies such as Soft Skills and Hard Skills.
Activiteties are added to the compentencies the ensure a competence is succesfully applied.
In our user friendly software, organisations are able to enrich roles at the right level.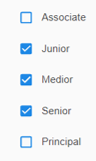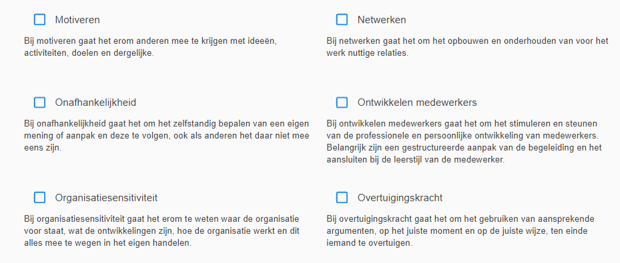 ---
Objectives and Key Results

OKR (Objectives and Key Results) is a goal setting system. It is a simple approach to create alignment and engagement around measurable and ambitious goals.
Objectives are statements that inspire and set direction. Objectives should be short, inspirational, and engaging.
Key Results are a set of metrics that measure your progress towards the Objective.
In our user friendly software the organisation, teams and professionals can easly create OKRs.
---
Reflections

Feedback is not a formal conversation that happens every now and then, but an ongoing process of communication and improvements
---
Coaching & consulting
We promise our customers to help them through every step of the business execution journey. Our strategy experts guide leadership teams from launch to adoption, and stick with you to make sure you're reaching the results you set out to achieve.
We focus on outcome instead of output

The operation was done very well, unfortunately the patient died! The output was great, the outcome is really worthless!
Organizations that focus on the amount of working hours are betting on the wrong horse. It's all about the power of the hour. What is the outcome of the hour instead of how many hours did they work?
So the question of why is relevant. Why do we do the things you do?

Always aim high and if the results are not achieved, do not punish, but participate. Why did you not succeed and how can you improve to achieve the set goals in the next time frame?
The software has an user friendly interface so it is easy to use. The culture change required is a different aspect. If you lack the resources to create the culture change CareerTracker can support the coaching and consulting part of it. We have got an extended network of professional partners available.
We always look for coaches in the field of Agile, HR and transformation as well as management consultants and technical partners who want to offer value added services to their clients. So if you are interested please let us know.
---
What are the outcomes for our customers?
"It's great that I now know what I need to do to keep growing" employee of an insurance company
In addition to training, the concrete development tips that I can immediately apply are of great value" employee of a telecom company
"We now know how to develop the different teams" employee of a financial organisation
"The insights allow us to draw up short and targeted development processes together with our customers to speed up implementation" technical partner
"For me as a transformation coach CareerTracker is very useful as a foundation to use during the transformation process."
"My organization generates additional revenue by offering CareerTracker, both in terms of licenses and the services around it" a change organisation
---
About us
Gerrit Jan Straatsma
Over 20 years experience in software architecture, software development and team management.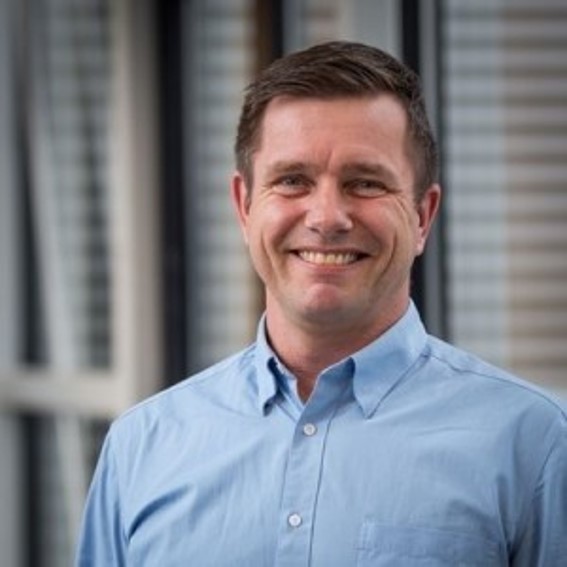 Maarten van Dalen
Over 20 years experience in the development of professionals.