Performance Management
through the employee life cycle
Recruitment
Who and What do we need?
Subjective answers
Substantiated by candidate
Objectify during interview
Mobility
Reskilling & Upskilling
Add new roles and craftsmanship
Distinct grow programs
Stay Relevant
Letting go
Say goodbye with love
Demonstrated craftsmanship
Craftsmanship passport
Add-on to resume for insights to new employers
The world has changed and continues to change
The pace of technology adoption is expected to remain undiminished.
Automation is creating a 'double-disruption' scenario for workers.
Employers expect to offer reskilling and upskilling over 70% of their employees by 2025.
The window of opportunity to reskill and upskill workers has become shorter.
The employee and the organization must participate in the rat race of the technology. The technological revolution has only just begun and technology itself is developing at an extremely fast pace. Long-term development projects are therefore almost useless and are often overtaken by reality. Being able to respond quickly and adequately to changes ensures that employees and organizations remain relevant.
That is the essence of why we built the CareerTracker platform. A platform that provides insight into current and desired knowledge and skills with competence-oriented development options.
We facilitate CL/CD (Continuous Learning and Continuous Development)
Online portal for professionals and organizations to stay relevant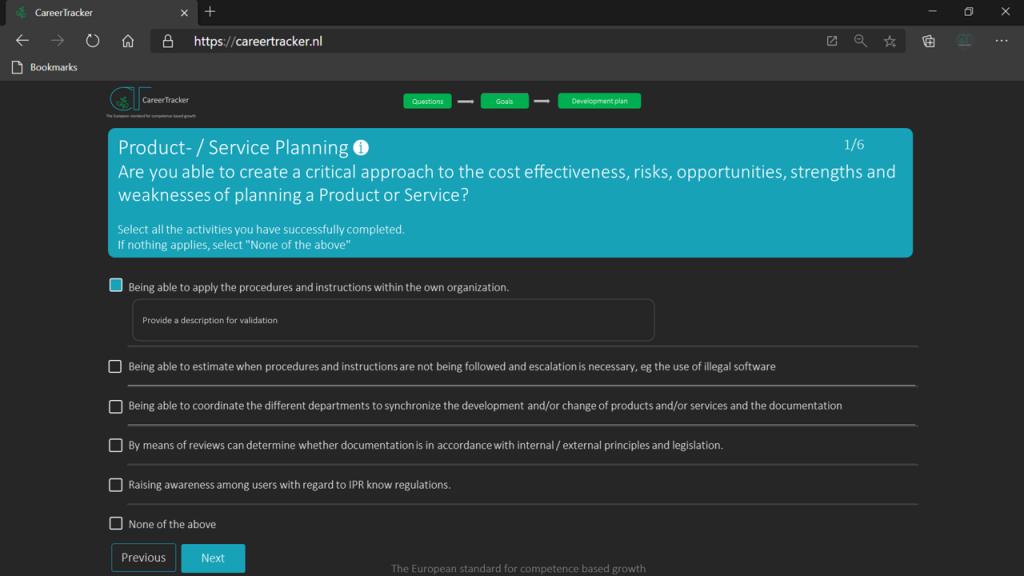 Recognizable questions for professionals
Mix and match with your current information
Flexible and adjustable
Competence Based Development Programs
Happy people better results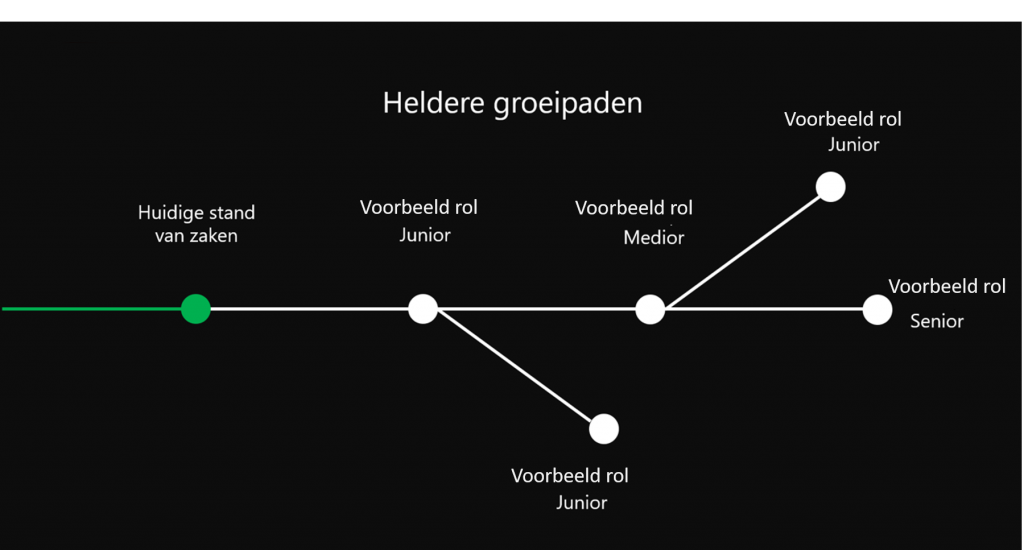 Continuous Learning & Continuous Development
Algorithm mapping skills to different roles
Strategic Workforce Management
Grow and prosper
Craftsmanship Passport for the professional
Easy to use for internal mobility
Add-on to resume for insights to new employers
About us
Gerrit Jan Straatsma
Over 20 years experience in software architecture, software development and team management.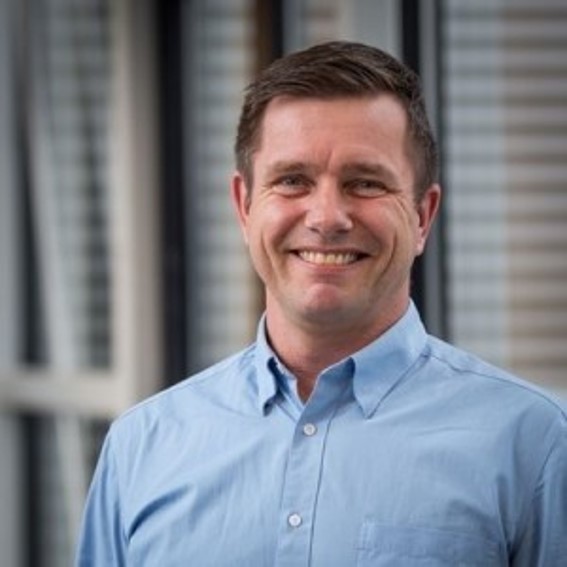 Maarten van Dalen
Over 20 years experience in the development of IT professionals.